hi everyone!!
My name is Robin Armstrong Seeber.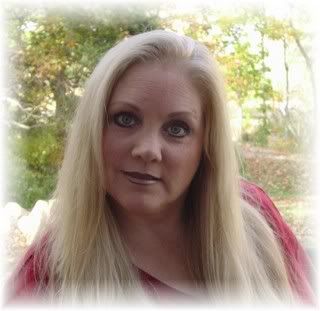 I have enjoyed creating since I was old enough to walk. My mother is my ultimate inspiration, God rest her soul...and I create through her. I am self taught, other than my mom, and learn the hard way most of the time. My dolls are my own design and they are copyrighted, unless otherwise stated. You can find me on ebay by the ID: outsidetheboxprimitives, and all dolls are one of a kind.
My latest fun news, is that the Asthon-Drake Galleries contacted me about my dolls, and how much they like them. I am waiting to hear more from them at this time. Keep your fingers crossed, and wish me luck!!! thanks for peeking at my blog and keep in touch!! Robin


Here is some of my work: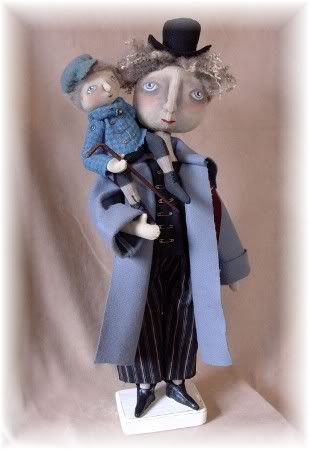 for more of my work go to
www.myspace.com/theprimitivechandler
thanks for taking a peek.